It's Official - Draegan Network is Live!
Introducing a private, virtual community where health IT professionals share ideas, discuss experiences and collaborate with one another.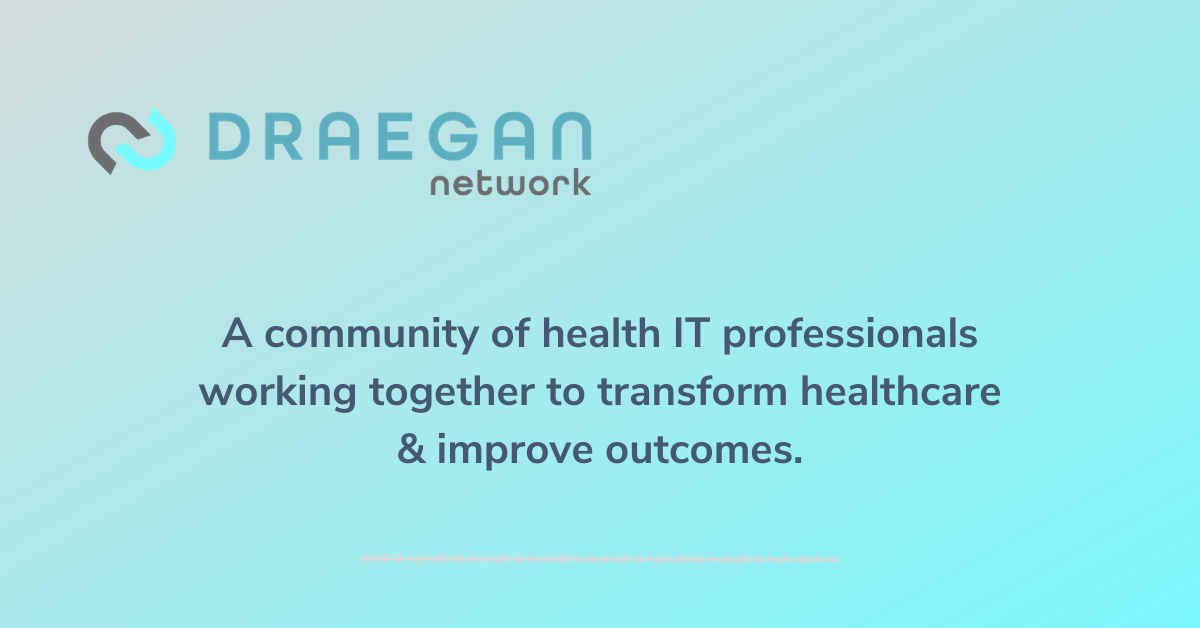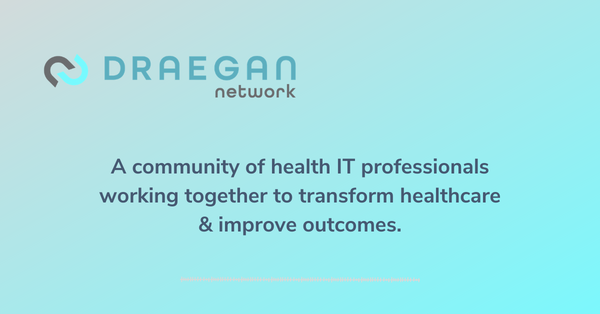 Just before the 2019 holiday season, I had a great idea .... and I'm sooooo excited to finally annouce that it's launch week! It's coming to you a little later that I had hoped, and launching in the middle of a pandemic isn't what I would consider 'ideal' but here were are :)
The Draegan Network is a private virtual community where health IT professionals share ideas, discuss experiences, and collaborate with one another. It is a place to focus our collective expertise on accelerating the transformation of healthcare through the use of technology.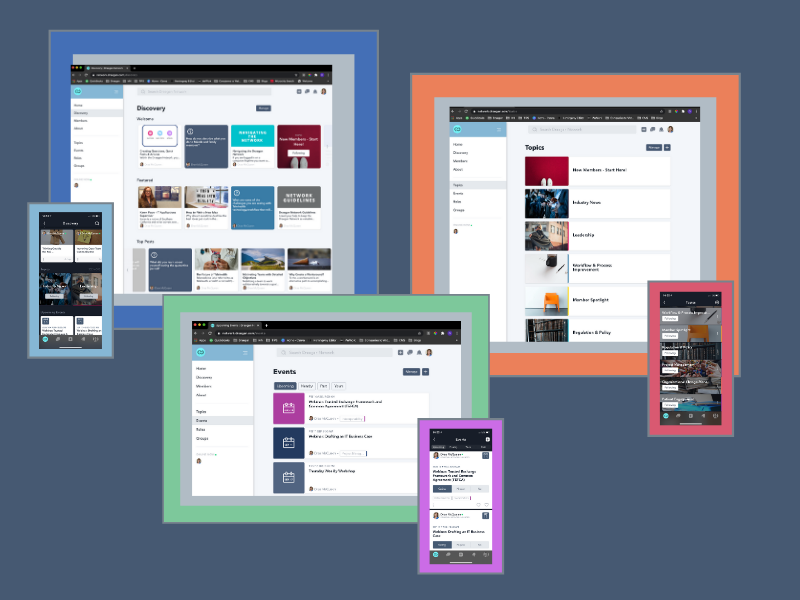 I have been working in the healthcare field for 20+ years, with over 14 of those spent in IT. I started out as an end user and over the years held a wide variety of positions. From Emergency Department Unit Clerk, to Systems Analyst. Director of Clinical Applications, to independent consultant. For every project, every task, and every shift I've worked - teamwork has been a key factor in success.
Throughout the years there are two things that have always remained constant:
The incredibly rapid pace of change in healthcare technology, and
The need to maintain a strong personal and professional network of peers.
As I progress in my career, I can't help but wonder what more can I do to help make a difference? What positions I can take, or what role I can play that would have a broader impact on our quest towards healthcare transformation. Our industry seems to be moving forward at a slower pace than some of the others ... especially when it comes to implementing new and innovative technology. I want to do my part to try and change that.
Teamwork is the key. So I decided to focus on that.
We should have a space where we can exchange our ideas, share our successes, and discuss our lessons learned. Somewhere other than social media to connect with each other, and those coming up in the ranks behind us. A place to interact and share things that we have learned/developed over the years.  So others don't need to reinvent the wheel. A community to reach out to ... when we find ourselves staring blankly at the keyboard thinking 'OMG where do I start' with the next IT challenge that comes our way.
I struggled to find that space ... so I decided to create one.
My goal is to bring healthcare technology professionals (like myself) together. I want to share the meaningful hallway conversations and phone-a-friend work chats with everyone. So we can all serve our patients, clients, and organizations in a more effective and efficient way.
The amount of change in the healthcare industry can be overwhelming at times. I hope that by bringing people together we can get to a place where we no longer feel like we are always playing catch up. Where we are reacting less and creating more. Together we can inspire and support one another as we work to to serve our clients, our organizations, and our patients.
Together I'm hoping we won't have to keep re-inventing the wheel across the country/continent/globe and truly focus our talents on transforming healthcare.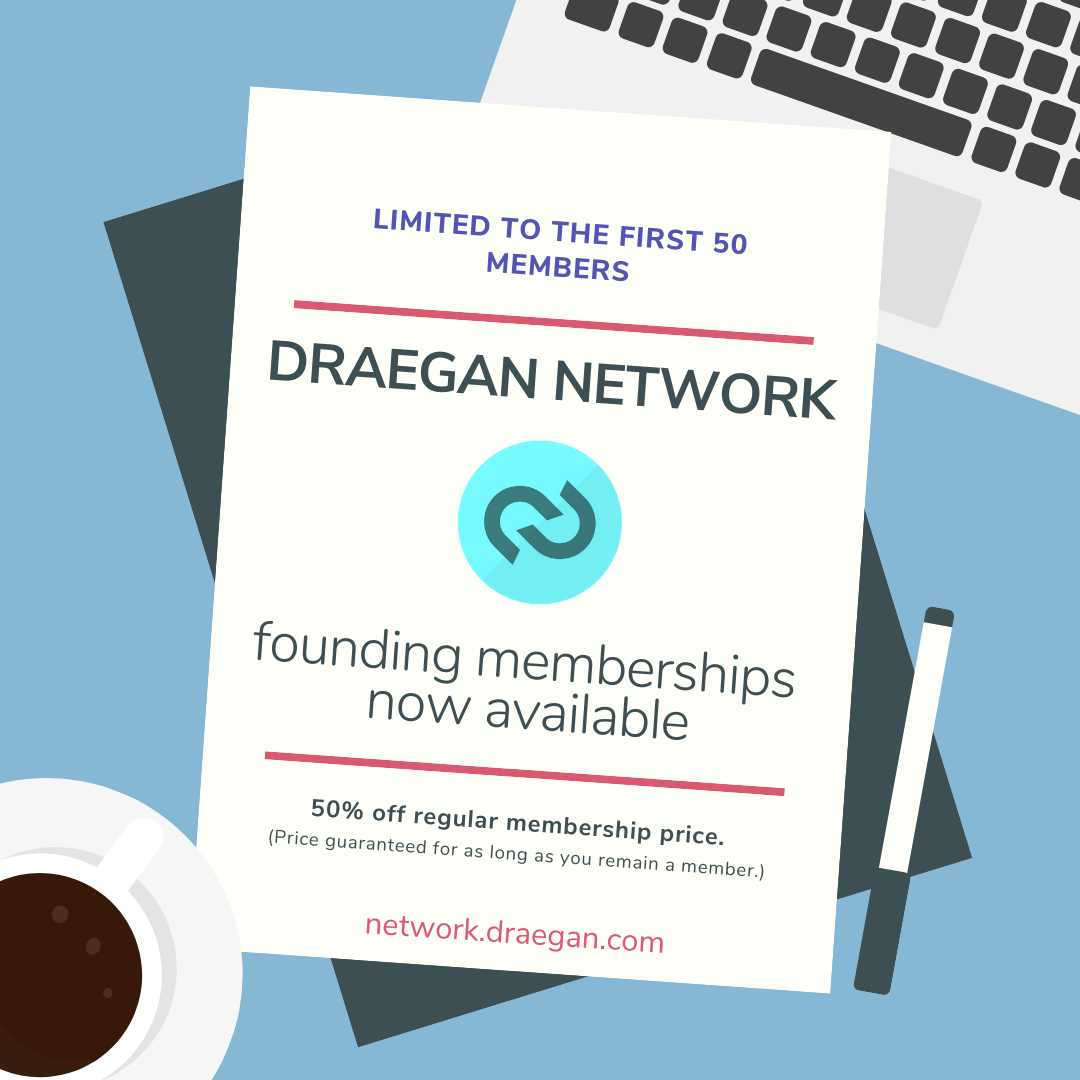 LET THE FUN BEGIN!