About Me - Drae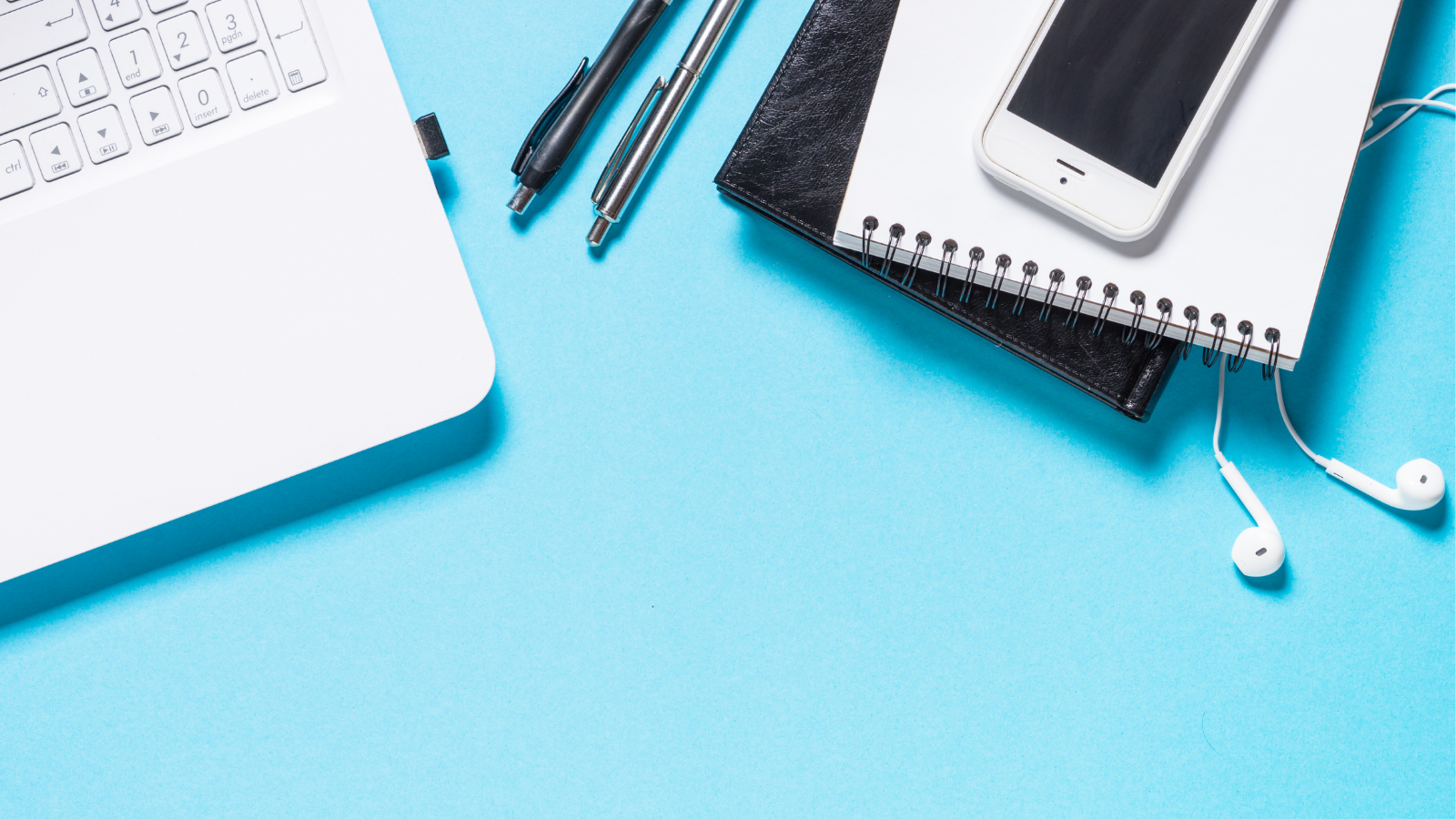 Through Draegan Consulting and the Draegan Network I'm hoping that I can do my part to inspire and motivate teams. As we work together to transform healthcare with the help of technology.
It's hard not to see that the healthcare industry is in the midst of a global crisis.  In certain areas of the world, it is difficult to access to care; and, resources for preventative health and wellness are dismal.  In industrialized nations, access and resourcing may be improved. But, healthcare spending is on an unsustainable fiscal path ... and somehow humans continue to become more and more unwell.  Globally we have reached a point where health systems must embark on a significant shift. We need to improve operational efficiency. To increase individual patient/person and staff engagement.  And, to improve the price-value model to deliver better outcomes.  The digital Information Age continues to gain maturity which works in our favor. There is great potential for technology to transform the way individuals maintain their health. The possibilities for how health organizations care for those with illnesses are limitless.
I have been working in healthcare for 18 years.  The last 15 of those focused on the field of clinical informatics.  I've lived and worked in various locations in both Canada and the United States. I'm familiar with single-payer and multi-payer systems, as well as both public and private entities.  Like quite a few people I have come across over the years, I did not go into my field with purposeful intention. It happened with a series of life choices made possible by the introduction of technology into all aspects of our lives.  I don't consider myself to be too technologically savvy. I am the first person to google or call a friend when I get a pop-up I don't understand or if my screen goes black. (Which has happened on more than one occasion...)  Never in a million years would I have imagined myself in this career. I am able to participate in meaningful conversations about clinical process transformations. Chat about value-based care, SQL queries, FHIR standards, and blockchain technology .... Yet somehow along the way it happened now, I'm completely hooked.
I tend to spend the majority of my time focused on work-related things and have been accused on more than one occasion of being a 'workaholic' :(  In my defense .... once I decide to focus on something, I put all my energy into being successful. It is important in life, to do what you can to be your best self. When I'm not working you will probably find me outside in the sunshine with my Rottweiler Emma or on some sort of adventure with friends.  (I love to travel and am a huge fan of music festivals :)  Like most people, I haven't mastered the whole work-life balance thing quite yet but I'm committed to continuing trying.
We have the power to change the way the world delivers healthcare services for the better. Technology will play an undeniable role in keeping individuals healthy.  We need to implement systems and software in a way that does not overburden. They should assist and elevate the way we focus on wellness and health outcomes.  It's not something that we can do alone. Let's take a closer look at what's going on together so we can spark some ideas and generate positive change.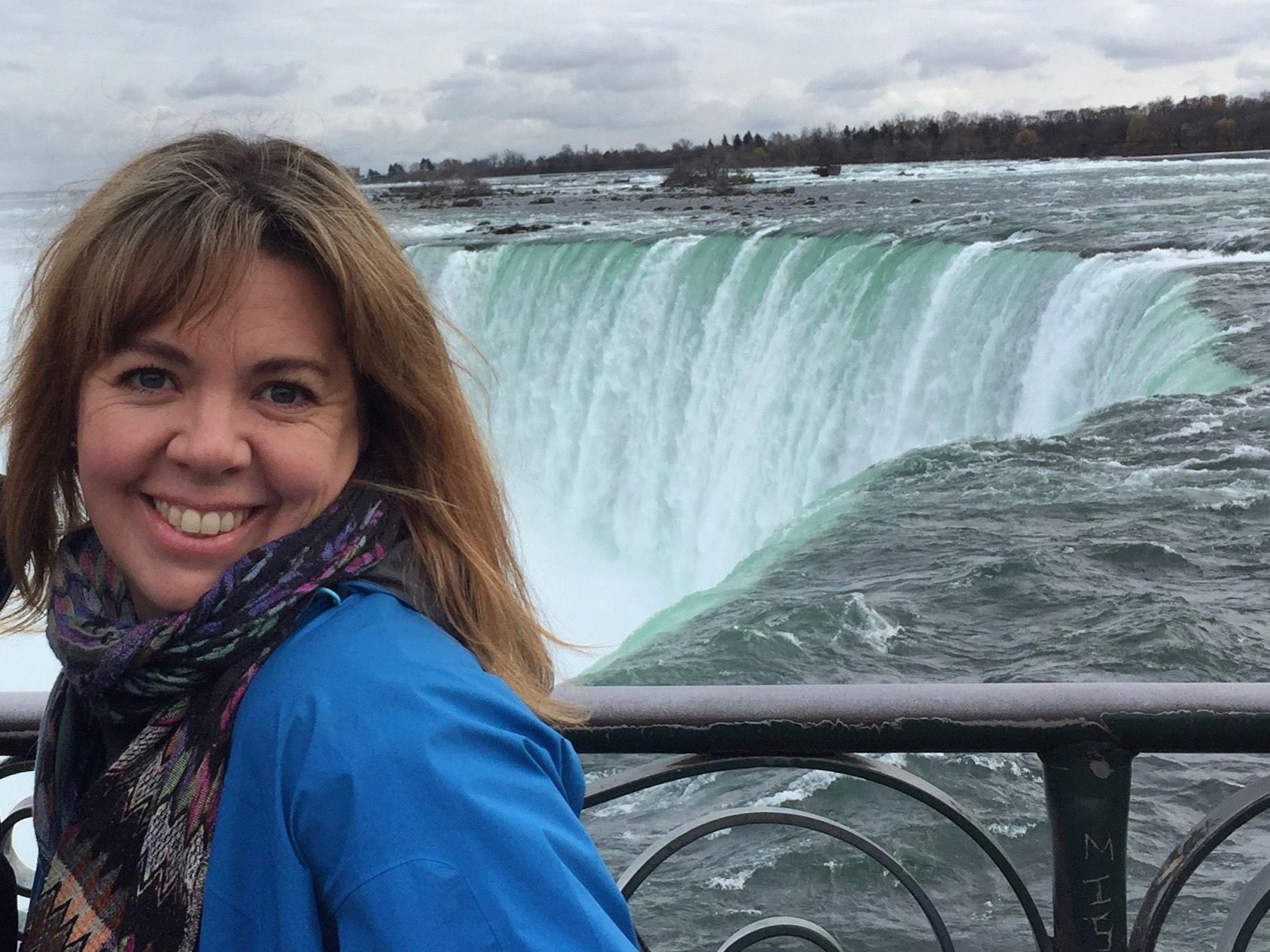 ---
"Seek opportunities to show you care. The smallest gestures often make the biggest difference."
― John Wooden