The Future of Telehealth
As COVID-19 lock downs ease up, some are starting to see a decrease in the use of Telehealth. Is now the time to focus on optimizing these services?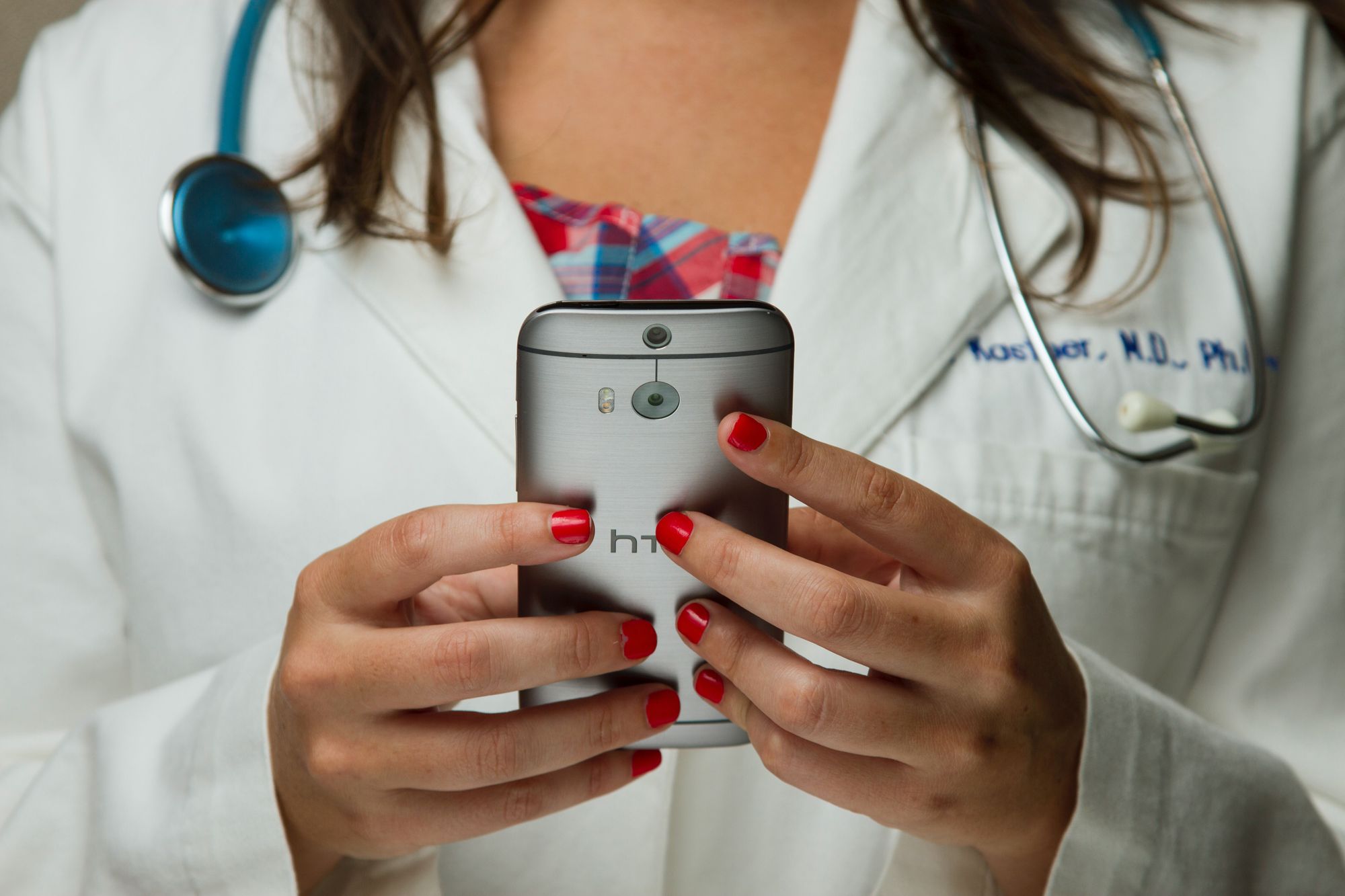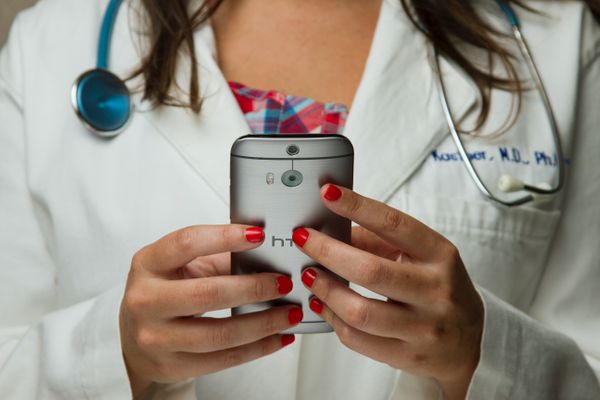 Telemedicine (also referred to as Telehealth, eHealth or mHealth) has been around for an excess of 40 years. Unfortunately over the past 4 decades, these services have seen slow uptake in adoption for a variety of reasons. That is until the past few years. The healthcare industry was finally starting to see some increased use.
Then COVID-19 hit...
With the declaration of a global pandemic, various lock-down measures were put in place around the world to control spread. Efforts were undertaken to help 'flatten the curve' for healthcare. Elective procedures were cancelled and some therapy centers were closed. There was also a dramatic decrease in the number of in-person visits to doctor's offices and clinics. As countries around the world responded to the pandemic, Telehealth services became a 'safer' way to interact with patients. They allowed many outpatient providers and clinicians the opportunity to continue working. Albeit at a reduced capacity.
The increase in Telehealth services simply skyrocketed.
Not all organizations had the right technology in place, and many turned to fast-tracked implementations to get going. These were done in a few days or weeks as opposed to a more traditional timeline that would take several months. As you can imagine, some activities did not fit in such aggressive timelines.  Unfortunately it was often workflow/process mapping and training activities on the chopping block. Integration and policy development also took a back seat for many.
As we start to ease towards a 'new normal', the industry is beginning to see a tapering off of Telehealth services in some locations. This is likely the result of opening up offices again to in-person visits. If there is a desire to continue with offering Telemedicine, it is important the volume not drop too far off.
Now is the time to take a look at what adjustments may need to occur.
There is strong consensus that Telemedicine plays a role in the future of healthcare. Telehealth services can increase accessibility to healthcare for many individuals. Particularly those living in remote or isolated communities that may not have regular access to certain types of care. Or those that have limited mobility or transportation options. Telehealth also provides a level of convenience for both patients and clinicians. Interactions using these platforms can take far less time than traditional provider-to-provider consults or trip to the clinic/doctor's office. Remote-monitoring devices and wearable technology can also play a vital role in telemedicine.
To ensure there isn't a significant loss of momentum, organizations may want to take step back. To assess the technology and workflows that have been put in place as soon as they are able and time permits. Documenting the policies and procedures associated with Telehealth services will also be key.
Patients are starting to embrace online services and the healthcare industry is in a prime position to leverage that. We should work to make Telemedicine as efficient and effective as possible to ensure that patient needs are met far beyond the days of COVID-19.