What is a Digital Front Door?
The term digital front door is something that we are starting to see more and more in the healthcare space. So what it is? ... It's the landing page or the "lobby space" that an individual will go to for a health system or health organization.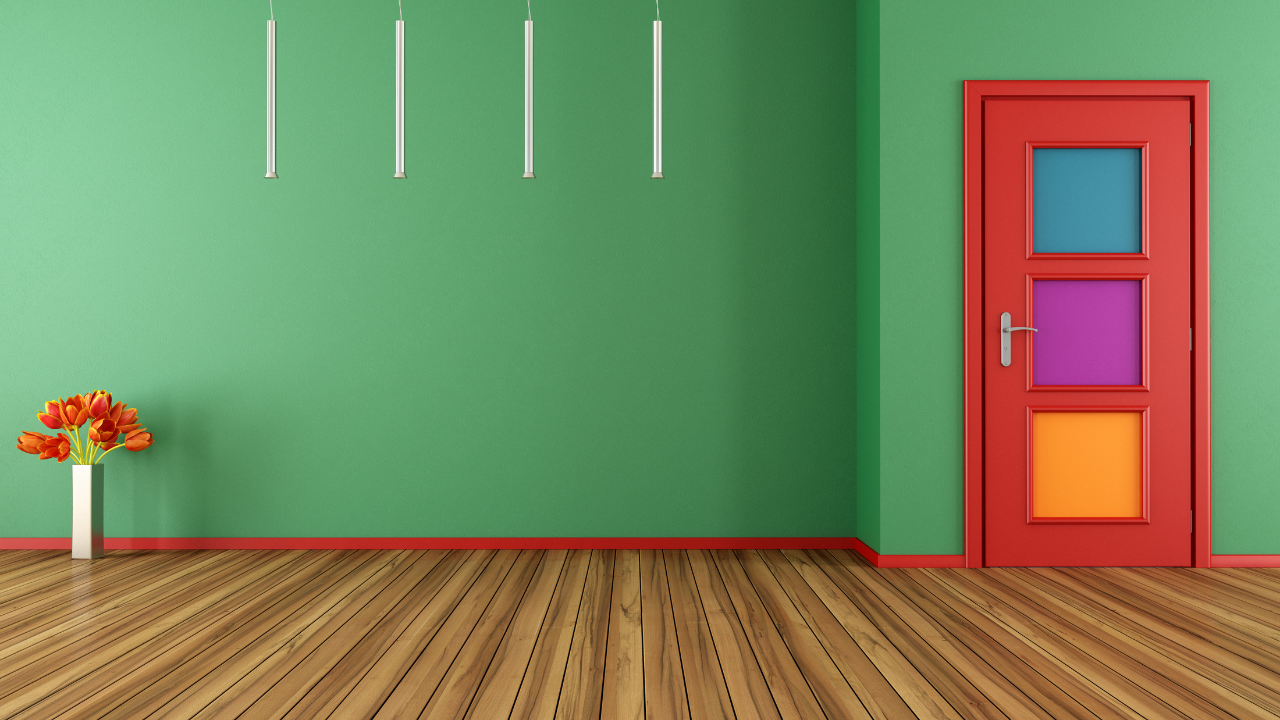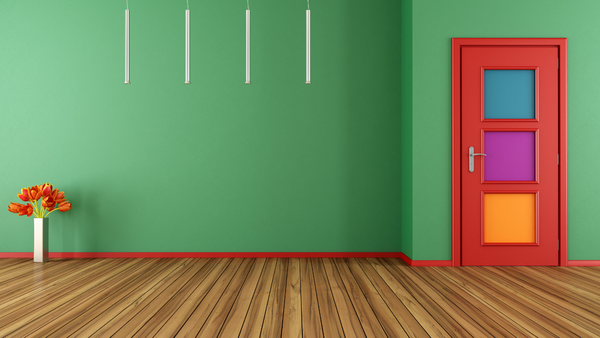 People have become much more comfortable interacting with online tools in the fast few years. Consumer and patient expectations for an intuitive, informative, and aesthetically pleasing online experience are growing higher by the day. It may be time for health organizations to focus on their 'digital front door'.
In this video I will review what is meant by that term and what to keep in mind when developing or improving the online experience for patients.
---
Video:
---
Video Transcript:
Hi there. I'm Drae, the host and founder of the Draegan Network. This week I want to talk, just briefly, about the concept of the digital front door. Before I go ahead, if you haven't had a chance to subscribe to the channel yet, don't forget to do that and turn on your notifications. I post a new video every Thursday.
[00:18] The term digital front door is something that we are starting to hear more and more in the healthcare space. It really has been accelerated, or conversation around the digital front door has really accelerated, over the course of the last 18 months with the pandemic. With a lot of our interactions with patients… shifting to more of a virtual or online type interaction; with telemedicine coming into play; and some of the restrictions or closures that were in place with certain facilities throughout the pandemic, the online presence of an organization came to the forefront. One of the things in healthcare that has really sort of stood out, or become very apparent, is that the consumer practice in general (for the general population around the world) ... are quite a bit different than they were 10 years ago.
[1:11] People have gotten used to a certain level of expectation with being able to find data and search for data. Have a seamless user experience when they go to certain websites. And, individuals are really starting to notice what they do and don't like about things. If a website is not helpful for them. If there is an online experience that isn't intuitive, or helping them guide their way through a process, they notice it right away because they're comparing it with something that is very simple. Very easy. Very straightforward. We're starting to see that gap and that gap is what the digital front door is going to go after in the healthcare space.
[01:56] So what exactly is a digital front door? It is essentially the landing page or the "lobby space" that an individual will go to for a health system or health organization. The one-stop shop that someone can go to. Where they can interact and find all of the information that they need, that is related to that particular organization. That will help them through their care journey. It's going to have things on it like access to scheduling appointments. Links to patient portals. There may be things like facility information, wayfinding, how to get transit directions, information on hours of service, what some of the new guidelines are. So, if there are new safety protocols in place, or visitor protocols in place that are associated with the pandemic, then they could find those and know that that source is reliable and up to date. There may also be information on certain common chronic diseases, patient education documents, general FAQs, things like that. All things that the patient needs to interact with the health system in any capacity... Where do they go? What website do they hit? And, how can they seamlessly link off to do what they want?
[03:15] The digital front door is something that needs to be intuitive. It needs to be designed well and it actually needs to be interoperable. One of the things that we think about when we do website design is a lot of the aesthetics. With a digital front door the aesthetics are important, but what is more important is actually making sure that the individual can access reliable information in a timely manner; and, that they have the ability to easily get to and perform the tasks that they want. It's really not removing the patient's ability, or the care provider's ability, to interact in a personal one-on-one perspective. It's really giving them the option of trying to better navigate their way through the healthcare system, in that single digital space.
[04:10] One of the most challenging things about putting a digital front door in place, or focusing your attention on your digital front door, is really trying to understand what all can go there. As you know, from a healthcare perspective, there is an unbelievable amount of information. Really finding out how to structure that. How to connect it all together. How you would relay the paths and figure out if they go down this way and they need to come back that way. Making sure that works. Then if you are going to connect things like your payment portals, your patient portals, your telemedicine, your scheduling applications, etc. Making sure that the interoperability between the space that the public is accessing and the launch of that application actually works.
[04:53] For example, with scheduling you want to make sure that in an ideal digital front door if they can schedule their appointment with their provider, you would want to do things like make sure that the appointment date and time can be added to their own calendar. Perhaps auto insert the address when that calendar invite is sent out and link to directions... things like that. The interoperability that's associated with that. That's the type of experience that the consumers are looking for, or patients are looking for, and that's where the digital front door concept comes in.
[05:29] It's not a small amount of work. As we know over the years a lot of us have redone websites, or participated in providing information for public facing websites, so this just takes it to a whole new level and really tries to create that digital ecosystem. It focuses on when you first get to the landing page, or that first interaction with the health system, where it goes from there.  How do patients navigate their way through it? We will certainly be talking more about what these digital front doors look like over the next several years. I think a lot of us in IT, even if we're on the clinical IT side, will be participating in providing content and facilitating the feedback from our patient communities as well as our clinical communities. To make sure that we can really understand how to make that a great user experience.
[06:19] I hope this was helpful and that the concept of the digital front door, if you haven't heard it before, that you are now familiar with what it is. If you like the video don't forget to hit the like button. I will see you again next week. Have a great day!
English (auto-generated)